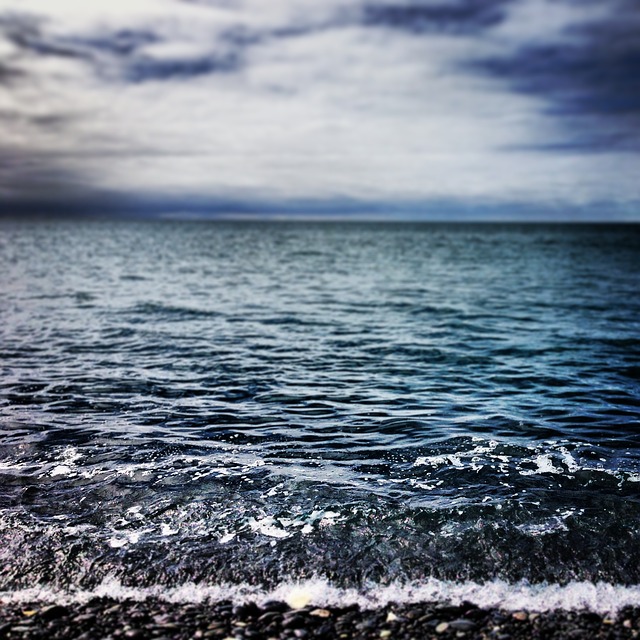 A woman who was washed ashore alive after attempting to drown herself alongside her parents and four sisters claims she was raped by two fisherman who found her lying unconscious on the beach.
The victim and her family had attempted a mass suicide on December 18 after they were evicted from their home in Puducherry, India.
Two of the sisters and the mother drowned while the two other sisters, the victim and the father were washed ashore at different locations along the coast.
(Read the rest of the story here…)