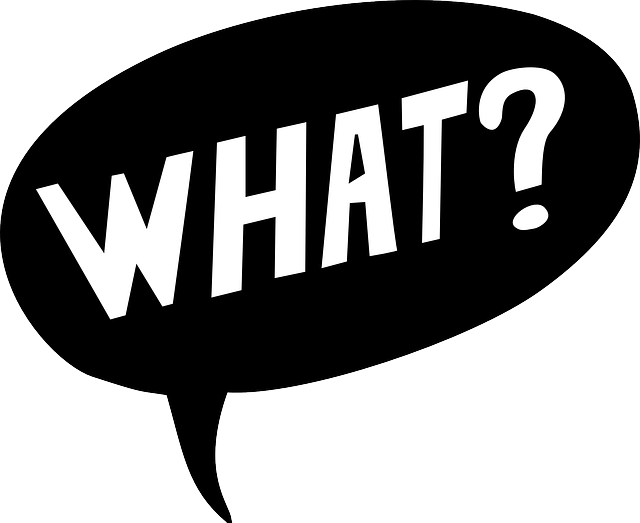 A new 2,800 sq ft building in Detroit has three floors, three bedrooms, three-and-a-half bathrooms and took just a little over six hours to build.
The North Corktown building also happens to be made entirely of shipping containers, a first for the city.
It will be the model home for Three Squared Construction, a property development company hoping to prove that shipping container homes can expand residential living space in the city.
(Read the rest of the story here…)