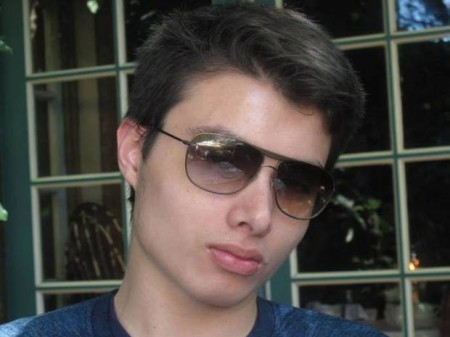 The crazy "shooter" at the University of California, Santa Barbara, who shot six students in a rampage was likely addicted to benzodiazepines, a class of pharmaceuticals that can lead to extreme hysteria and outbursts of violence. Elliot Rodger, the 22-year-old man blamed for a shooting spree in Isla Vista, California, was on Xanax.
But he certainly didn't start this trend.
Aaron Ybarra

, a 26-year-old who opened fire with a shotgun at Seattle Pacific University, killing one student and wounding two others had been prescribed the antidepressant Prozac and antipsychotic Risperda.
16-year-old 

Chris Plaskon stabbed Maren Sanchez

, also 16, to death in a stairwell at Jonathan Law High School after she turned down his prom invitation, but he was taking drugs for ADHD.
James Holmes was hooked on

 a cocktail of Big Pharma drugs that have been found to be deadlier than cocaine and heroin combined (even at 'safe' levels). But the trend continues much farther.
(Read the rest of the story here…)