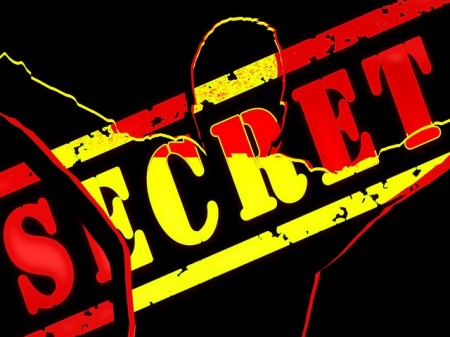 A prominent CNN commentator, the top two political reporters for The Huffington Post, a Reuters reporter, the editor of The Nation magazine, a producer for Al Jazeera America television, a U.S. News & World Report columnist, and approximately two dozen Huffington Post contributors are among the more than 1,000 members of Gamechanger Salon.
Founded by leftwing activist Billy Wimsatt, the group is a secretive digital gathering of writers, opinion leaders, activists and political hands who share information, ideas and strategy via a closed Google group.
The group's existence was discovered by Media Trackers through an open records request filed with a University of Wisconsin professor who happened to be a member of the network.
Sally Kohn, formerly a Fox News contributor, now works for CNN reliably echoing pro-Obama Administration talking points and championing leftwing ideas as a network commentator. Kohn is also a member of Gamechanger Salon, and e-mails show that she occasionally approached the group's membership and asked them to promote her television appearances.
(Read the rest of the story here…)