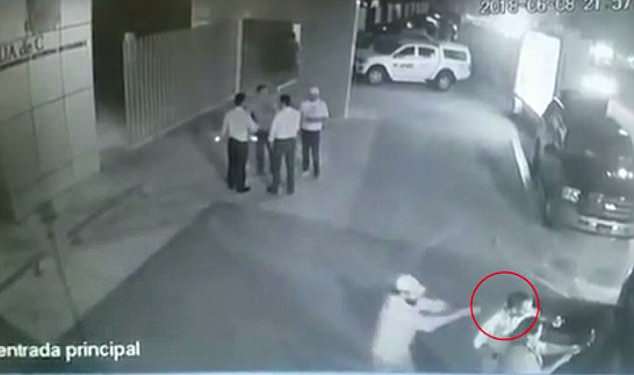 If you run for political office in Mexico, you are literally putting your life on the line.  On Friday, another congressional candidate was coldly shot in the back of the head, and the entire nation of Mexico is literally descending into chaos.
The following summary of events comes from the Daily Mail…
Fernando Purón, former mayor of Piedras Negras, had been participating in a congressional debate on Friday
While taking selfies with constituents, a bearded man came up behind Purón and shot him in the head
The 43-year-old political candidate had been known for his work fighting against the Los Zetas cartel 
Purón's death makes him as the 112th political candidate to be murdered in Mexico since September of last year
More than 1,000 candidates have dropped out of the July 1 local elections out of fear of being murdered by gangs 
If you would like to see video of this candidate being gunned down, you can do so right here, but please be warned that it is quite graphic.