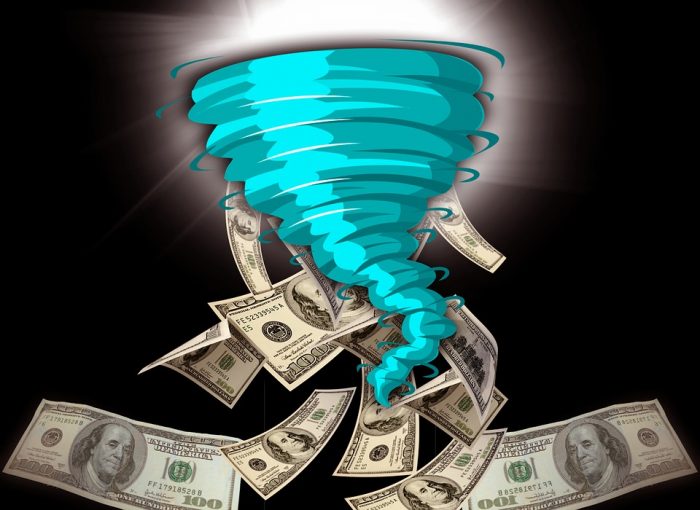 The United States ran a merchandise trade deficit of $734,316,300,000 in 2016, according to data released today by the Census Bureau.
During 2016, the U.S. imported $2,188,940,500,000 in goods but exported only $1,454,624,200,000.
The People's Republic of China was the greatest contributor to the U.S. merchandise trade deficit for the year. The U.S bilateral merchandise trade deficit with China was $347,037,900,000. This deficit resulted from the U.S. importing $462,813,000,000 in goods from China while exporting only $115,775,100,00 in goods to China.
(Read the rest of the story here…)