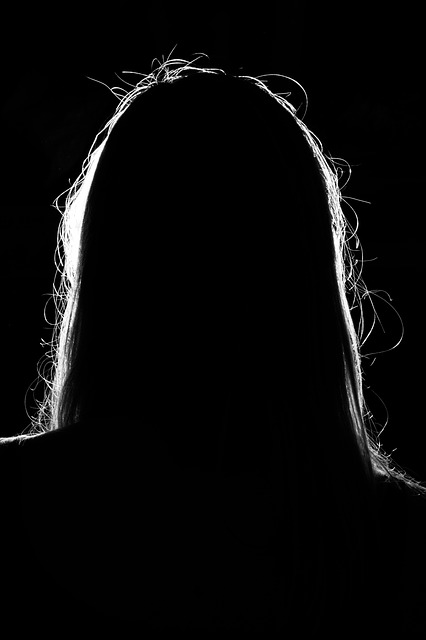 A young woman who has fearlessly run half-marathons and climbed Mount Kilimanjaro now faces a more daunting task: taking her own life.
But Brittany Maynard, 29, insists she's not the least bit suicidal, People reports. "There is not a cell in my body that is suicidal or that wants to die," she says. "I want to live. I wish there was a cure for my disease but there's not."
Diagnosed with a malignant brain tumor, Maynard has moved with her family to Oregon so she can legally kill herself with lethal medication. Experts tell her that death by stage 4 glioblastoma would be "a terrible, terrible way to die," Maynard says, and "being able to choose to go with dignity is less terrifying."
Her husband, mother, stepfather, and closest friend (who's a doctor) will be by her side when she goes.
(Read the rest of the story here…)