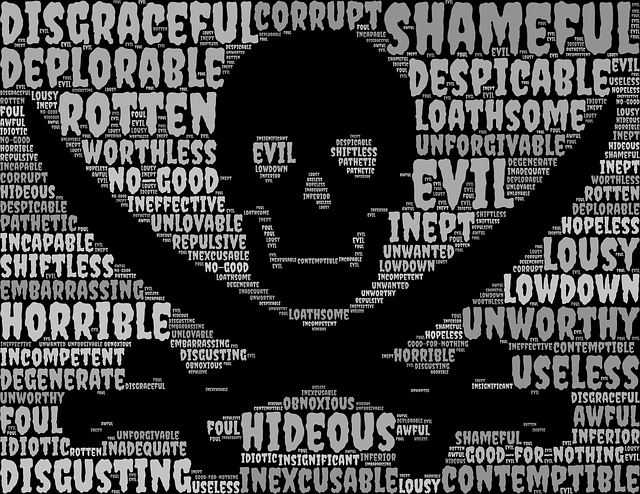 FBI agents have made at least 30 arrests on US soil this year as they try to combat the murderous reach of ISIS and its warped followers, Daily Mail Online can disclose.
Officials revealed this week that the Islamic terror group has a foothold in all 50 states as it continues to target disaffected Americans through its torrent of online propaganda and slick videos of barbaric beheadings and mutilations.
The stark warning comes days after ISIS-inspired gunman Saif Rezgui unleashed horror on at a Tunisian beach resort, killing 39 vacationers and wounding dozens more.
The FBI has reportedly set up command centers in each of its 56 field officers in case extremists try to mark the July 4 weekend by unleashing similar carnage here in the U.S. American ISIS 'recruits' to date have included schoolgirls, a young nurse, a pizza shop boss and even a National Guard soldier who hatched a plan to gun down 120 of his own colleagues.
(Read the rest of the story here…)