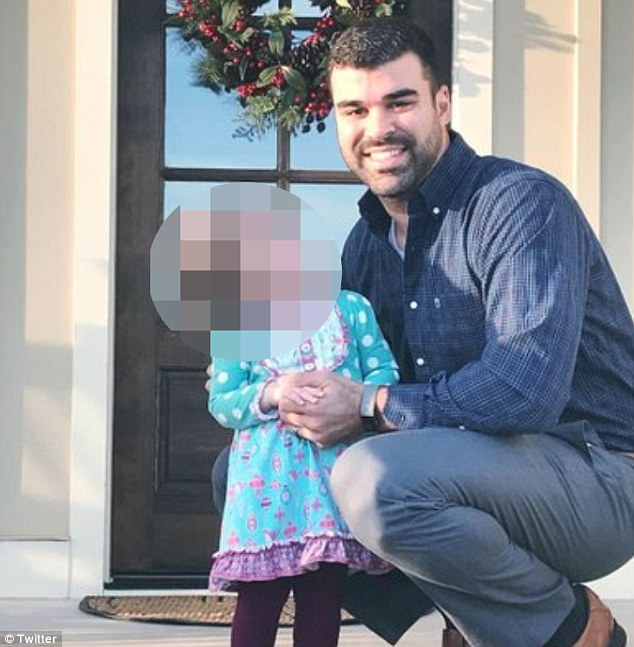 (The Daily Mail) A former Georgia principal has been arrested for allegedly sexually abusing three students over the course of six years.
Ryan Rickard, 32, was charged on Friday with three counts of sexual assault by persons with supervisory or disciplinary authority, sexual battery and one count of rape, reported the Morgan County Citizen.
Rickard, of Bishop, was an assistant principal at Morgan County High School in Madison until he resigned in March 2018. Prior to that job, he was a graphic design teacher at North Oconee High School.