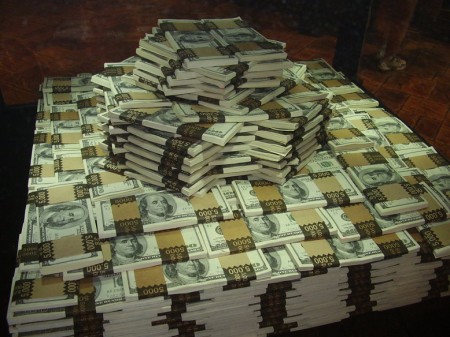 Currently, around 6 million to 7 million Americans who have signed up for Obamacare are receiving taxpayer-provided subsidies (though the administration's numbers cannot be trusted, it's all we have to work with).  There are another 3 million who have signed up for Medicaid.
That means some 10 million Americans—or a total of about 161 million—are now getting government subsidies (though the final number might be somewhat lower since some may have been receiving benefits already).
Thus, perhaps 52 percent of U.S. households—more than half—now receive benefits from the government, thanks to President Obama.  And Mr. Entitlement is just getting started.  If Obamacare is not repealed millions more will join the swelling rolls of those dependent on government handouts.
(Read the rest of the story here…)