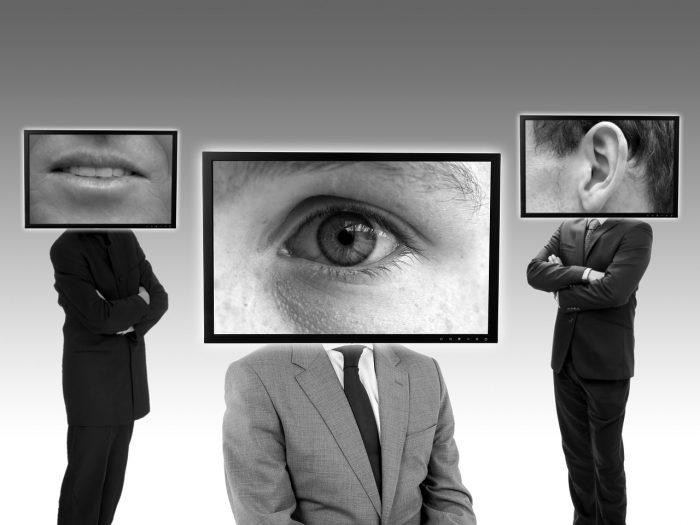 Should the U.S. government use propaganda to influence how American citizens view the world?  Apparently this is something that the Council on Foreign Relations is very comfortable with.  The following comes from Zero Hedge…
The CFR's Richard Stengel, a former editor of TIME magazine, told an audience at a CFR event in late April called Political Disruptions: Combating Disinformation and Fake News that governments "have to" direct "propaganda" toward their own populations.

Stengel, himself a former high level official who headed the US office for Public Diplomacy and Public Affairs at the State Department from 2013 to 2016, is also a regular pundit on MSNBC.

He explained:

Basically, every country creates their own narrative story and, you know, my old job at the State Department was what people used to joke as the 'chief propagandist' job. We haven't talked about propaganda… I'm not against propaganda. Every country does it, and they have to do it to their own population, and I don't necessarily think it's that awful.

Stengel's personal bio site notes that he "helped create and oversee" the Global Engagement Center at the State Department whose official mission is to "counter propaganda and disinformation from international terrorist organizations and foreign countries" (with a "special focus on Russia").
You can watch the full video of Stengel making these comments right here.  The key portion begins at about 1:15:26.