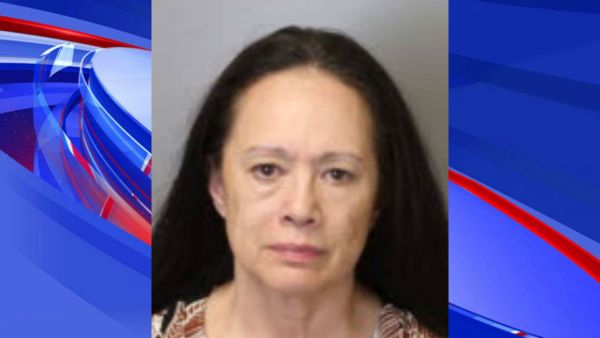 With temperatures soaring into the mid-90s, a grandmother in Tennessee decided that it would be a really good idea to shove her grandchildren into dog kennels for a 35 minute drive.
And these were not small children either.
One was seven years old and the other was eight years old.
The following report comes to us from WREG…
According to the affidavit, the children told police there was no room in the backseat so their grandmother told them to get inside of the dog cages.

Cheeks admitted that she drove while the children were in the kennels from Whitehaven to Collierville, which is a 35 minute drive.

"I'm just so sad for the babies. For them to be in the hot car like that in cages is sad," neighbor Nikita Blake said.

With temperatures reaching the 95 degree mark, the 7 and 8-year-old explained to officers how they were hot, because there were no vents in the back to keep them cool.
Sadly, this is just another sign that America is going completely insane…