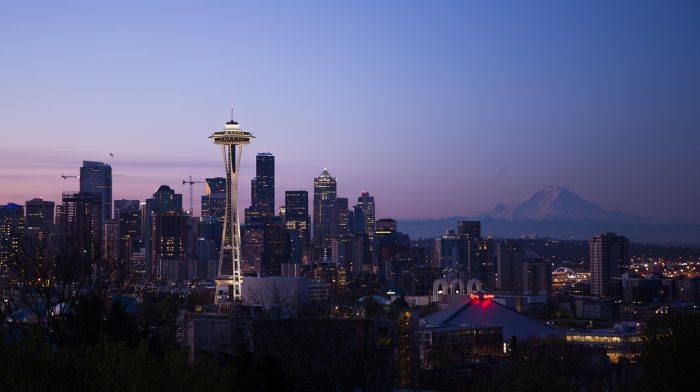 Seattle's "head tax" is already a thing of the past. After immense pressure from Amazon and Starbucks, the Seattle City Council has voted to repeal it…
The Seattle City Council on Tuesday voted 7-2 to repeal a "head tax" on the city's largest employers, granting a surprise victory to corporate giants such as Amazon and Starbucks just weeks after the council unanimously approved the measure.

The vote took place at a special meeting called by Council President Bruce Harrell and six other members of the nine-person Seattle City Council. Seattle Mayor Jenny Durkan also supported a repeal.

The council struggled to conduct the vote at the meeting's conclusion as protestors chanted "stop the repeal," drowning out councilmembers as they attempted to cast their ballot. Councilwoman Kshama Sawant, who cast one of two votes opposing the repeal, said the council was "bending to big business" and referred to Amazon CEO Jeff Bezos as an "enemy" of Seattle.
Of course the "head tax" was a really bad idea from the very beginning, but it is truly amazing how quickly this got repealed.
This is yet another example that shows the immense power that large corporations have in America today.