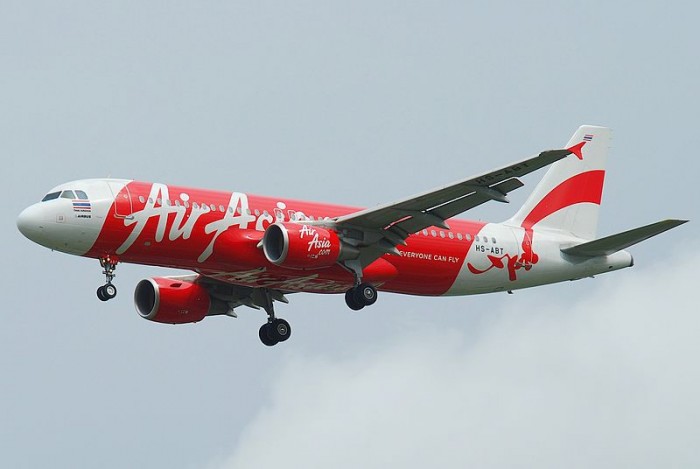 An AirAsia passenger jet carrying 162 people lost contact with Indonesian air traffic control early Sunday, gripping Southeast Asia with a second missing plane crisis in less than a year.
The search operation for the missing AirAsia Flight QZ8501 has been halted for the night, but big ships won't return to shore and will leave their searchlights on, according to the Indonesian Transportation Ministry.
Before communication was lost, one of the pilots asked to fly at a higher altitude because of bad weather, officials said.
(Read the rest of the story here…)