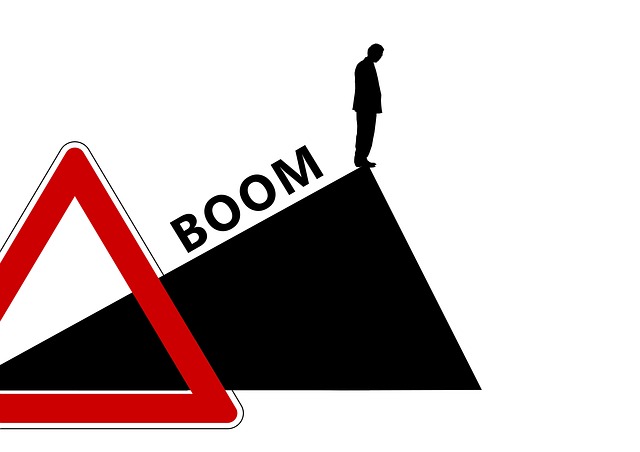 Stocks ended a bloody, turbulent week with a broad-based slump Friday, sending the tech-heavy Nasdaq to its worst weekly losses in 30 months and eviscerating what remained of the Dow Jones industrial average's 2014 gains.
The Dow, down 335 points Thursday in its worst single session performance of the year, fell another 115.15 points to 16,544.10, falling January's 16,576.66 open. The Standard & Poor's 500 dropped 22.08 points, (1%) to finish at 1906.13, falling below a key 1925 support level after Thursday's 2% slide.
Nasdaq stocks suffered far worse, tumbling 102.10 points, 2.3%, to end at 4276.24, a four-month low. With Thursday's 2% rout, the Nasdaq ended with its worst weekly performance since May 2012 and first consecutive, two-day slide of at least 2% since 2011. An early sell-off in semiconductor stocks started Friday's rout. Among big losers: Fairchild Semiconductor, off 15%, Microchip Technology, down 12%, Micron Technology, off 9%, and Intel, down 5%.
The small stock Russell 2000 dropped 1.3% to 1,054, a 52-week closing low.
(Read the rest of the story here…)