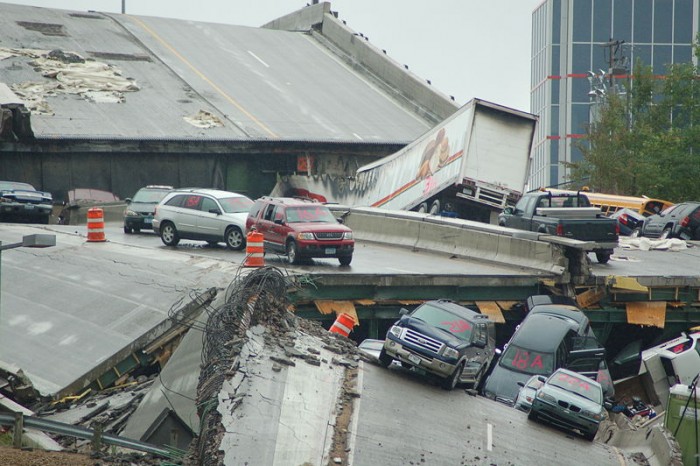 Preparing oneself — emotionally and otherwise — for the ground to shake is something that half of Americans should consider doing.
That's because about 143 million people in the 48 contiguous states live in areas at risk for potentially damaging earthquakes, according to U.S. Geological Survey research published Monday in the journal Earthquake Spectra.
Add in Alaska and Hawaii, and just about half of Americans live in potential earthquake areas. Of them, 28 million live in places with "high potential" for ground shaking and 57 million live in "moderate" hazard zones.
(Read the rest of the story here…)