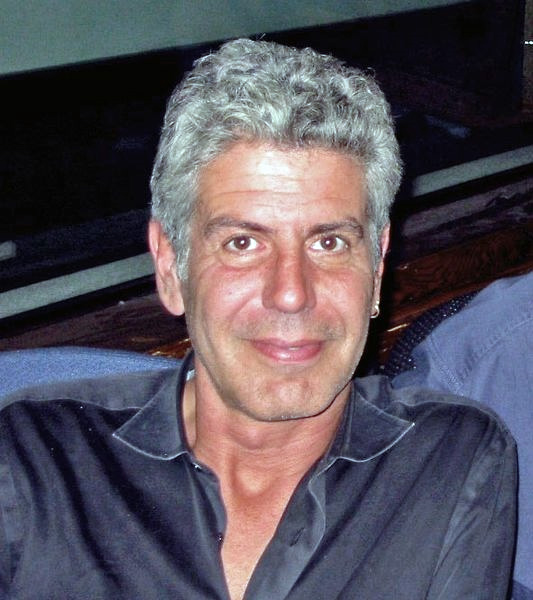 On Friday, celebrity chef and CNN contributor Anthony Bourdain was found dead in his hotel room in Kaysersberg, France. It has been confirmed that he committed suicide, and we are being told that he hung himself. Here is how CNN reported the story…
Anthony Bourdain, the gifted chef, storyteller and writer who took TV viewers around the world to explore culture, cuisine and the human condition for nearly two decades, has died. He was 61.

CNN confirmed Bourdain's death on Friday and said the cause of death was suicide.

Bourdain was in France working on an upcoming episode of his award-winning CNN series, "Parts Unknown." His close friend Eric Ripert, the French chef, found Bourdain unresponsive in his hotel room Friday morning.
This comes just after Kate Spade shocked the world by killing herself.  Sadly, we live at a time when older adults are killing themselves in record numbers…
Suicide rates for the overall population have climbed nearly 30% since 1999 with increased rates among men and women and all ethnic groups. Middle-aged adults had the highest number of suicides and largest rate increases, according to the Centers for Disease Control and Prevention (CDC) in a report published Thursday.

Earlier research showed that suicides among middle-aged men and women climbed at a higher rate than the overall population. Suicide among men aged 45 to 64 increased 43% from 1999 through 2014. The suicide rate uptick was even higher among women in that age group, though more men died from suicide, the CDC said.
Please pray for the families of Anthony Bourdain and Kate Spade, and please pray that fewer Americans would choose to end their lives this way.