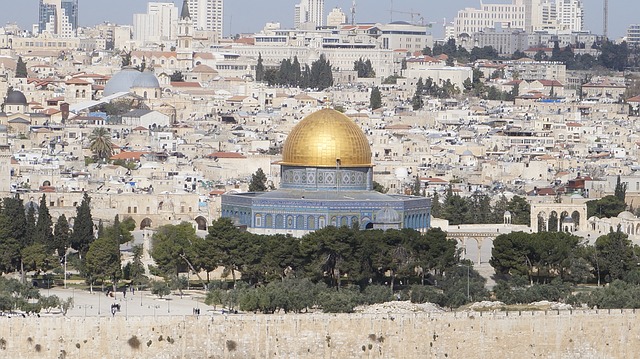 The exact spot upon which Jesus stood as he was sentenced to death, may have been pinpointed by archaeologists in Jerusalem.
Discovered around 15 years ago, the remains of Herod the Great's palace have been carefully examined and a place between a gate and uneven stone pavement has been identified as fitting the description of the event in the Gospel of John.
Pilgrims and tourists will be able to visit the Biblical site, because tours are being offered by the Tower of David Museum, which is located nearby.
(Read the rest of the story here…)