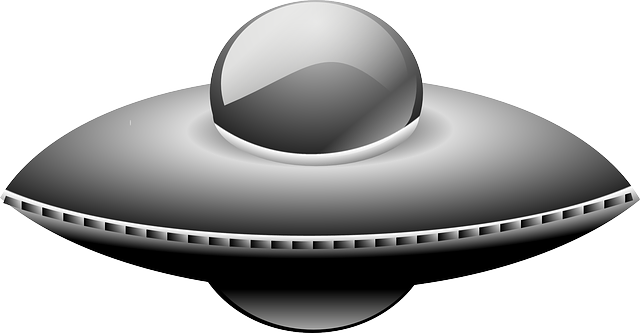 Extra-terrestrial life does exist, the head of Nasa has confirmed, but said aliens were not hidden in Area 51.
Nasa Administrator Major Charles Bolden told British schoolchildren that he was confident that scientists would find life outside of Earth because there were so many planets that are similar to our own.
Asked by 10-year-old Carmen Dearing if he believed in aliens, he said: "I do believe that we will someday find other forms of life or a form of life, if not in our solar system then in some of the other solar systems – the billions of solar systems in the universe.
(Read the rest of the story here…)