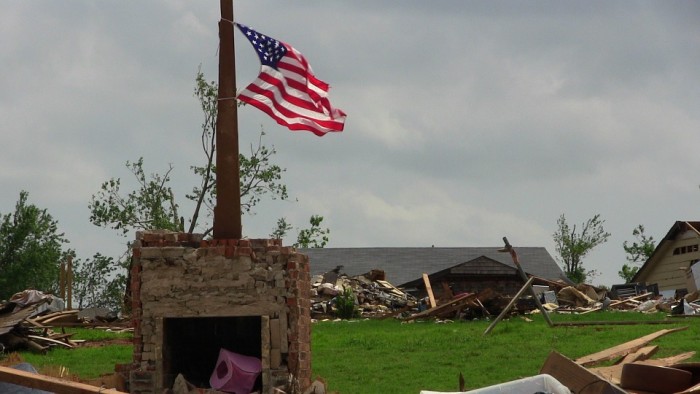 Severe, deadly weather pelted the East Coast on Wednesday, raising the two-day death toll to five after the system pounded the Deep South a day earlier.
A possible tornado hit Waverly, Va., on Wednesday afternoon, killing at least two people, according to the Associated Press.
The worst of the severe weather was expected to hit eastern portions of Virginia and the Carolinas, according to the Storm Prediction Center. Tornado watches were posted from South Carolina to New Jersey, meaning conditions are favorable for tornadoes to develop.
(Read the rest of the story here…)