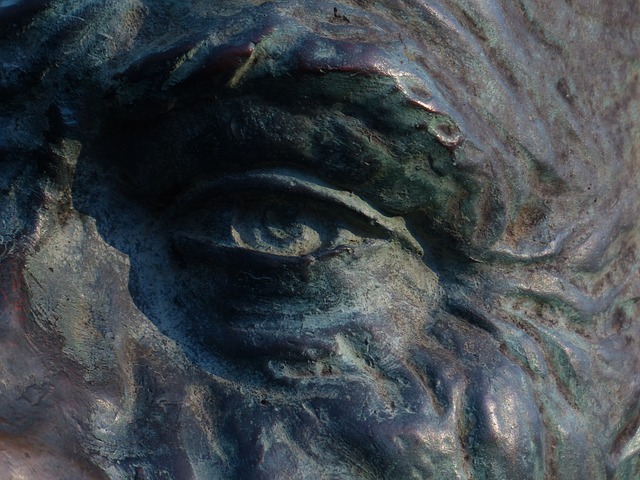 An Ohio lawyer is under criminal investigation for hypnotizing a female client during meetings and directing her to engage in a series of sexual activities while in a trance and under his control, police report.
The probe of Michael Fine, 57, was detailed yesterday in an emergency court motion filed by the Lorain County Bar association, which is seeking an immediate suspension of the lawyer, who has been practicing for more than 30 years.
According to the court records, a second woman recently told police that she believed that Fine sought to hypnotize her during meetings in his office (where the pair discussed the woman's divorce case).
(Read the rest of the story here…)