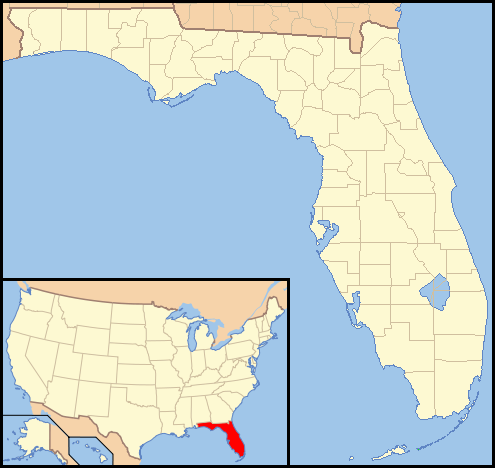 An 11-month-old baby died after being left alone inside an SUV parked outside an apartment complex in suburban Fort Lauderdale Wednesday.
Lauderhill police spokesman Gregory Solowsky says the baby's parents and four older siblings were unloading groceries in the late afternoon and forgot to get the baby out of the vehicle.
About an hour later, they realized the baby wasn't in the house. They returned to the Ford Explorer and found the child inside.
(Read the rest of the story here…)