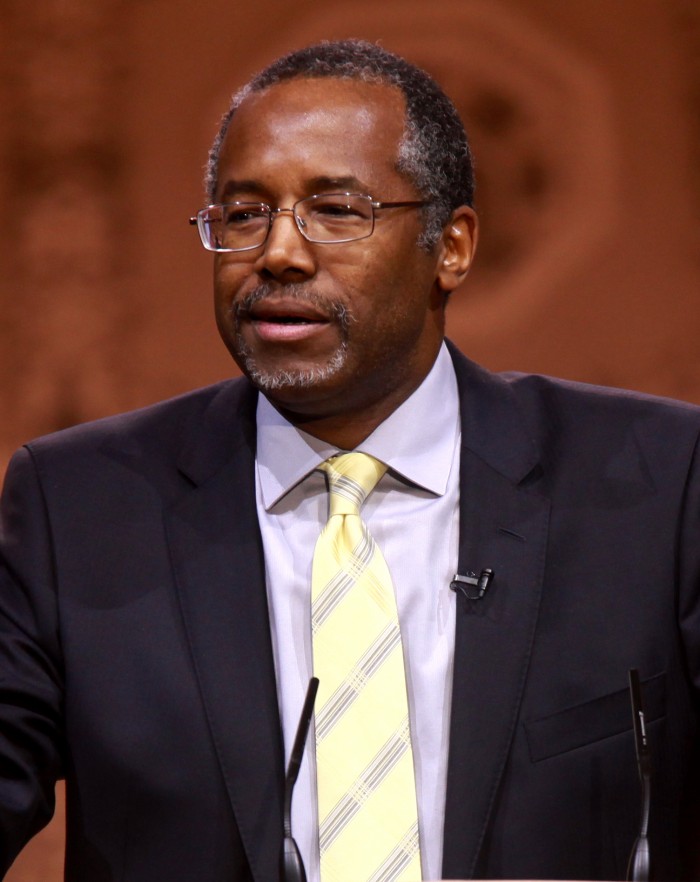 Republican presidential candidate Ben Carson will not participate in Thursday's Republican debate in Detroit and says he sees no "political path forward" following disappointing Super Tuesday finishes, he said in a statement on Wednesday.
The news was first reported by The Washington Post.
However, The Post reports, the retired neurosurgeon will not suspend his bid — at least not yet. Instead, Carson said he will discuss his campaign's future during a speech Friday at the Conservative Political Action Conference near Washington.
(Read the rest of the story here…)