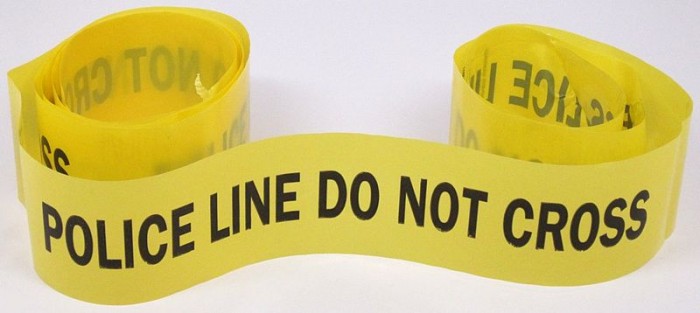 Deputies discovered the bodies of five children and three adults in a Houston-area home after a standoff with a suspect holed up in the house ended early Sunday.
The incident started late Saturday night after authorities responded to a call to perform a check on the residence, said Thomas Gilliland, a spokesman for the Harris County Sheriff's Office.
It was unclear who made the call.
(Read the rest of the story here…)