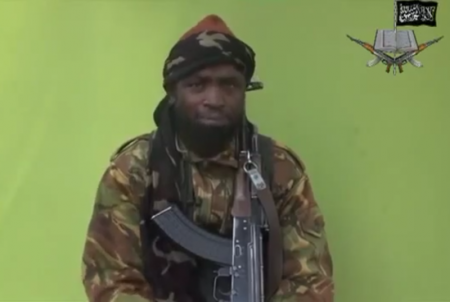 More than 15,000 people have fled an area around the northeast Nigerian town of Damboa after a spate of lethal assaults by Islamist Boko Haram fighters during the weekend, the emergency services said on Monday.
Suspected Islamists raided Damboa on Friday and Saturday, shooting dead more than 40 residents and burning houses, part of a pattern of killing that has forced tens of thousands to flee this year. They also attacked six nearby villages.
Boko Haram, which is fighting for an Islamic state in Nigeria, has ceaselessly targeted civilians this year in rural parts of Borno state, where its fighters fled after a military offensive dislodged them from the cities.
(Read the rest of the story here…)