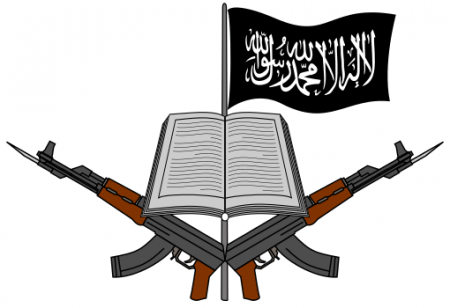 At least 30 people were killed Sunday in raids by suspected Boko Haram Islamists on four Christian villages in the northeastern Nigerian state of Borno, residents and a priest said.
Gunmen on motorcycles stormed the villages of Kwada, Ngurojina, Karagau and Kautikari, opening fire on residents and hurling explosives into homes and churches. The villages are near Chibok, scene of the April 14 abduction of more than 200 schoolgirls,
Barnabas Tanko, a member of a local vigilante group in Kwada, 10 kilometers (6 miles) from Chibok, said the gunmen, believed to be Boko Haram insurgents, attacked the village around 8:00 a.m.
Witnesses say the gunmen pursued fleeing residents into the bush and shot them dead.
In Kwada, the entire village, including its five churches, was burned by the marauding gunmen.
(Read the rest of the story here…)