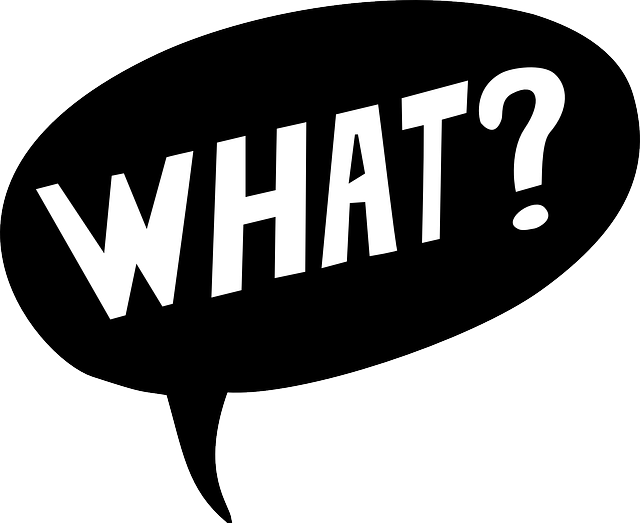 "This is such an unbelievable betrayal of all those troops who were attacked, maimed and killed by these same Iran-backed Shi'ite terror militias in the 2000s."
That was the reaction of Iran expert Clare Lopez to the news that U.S. forces in Iraq are now supporting Iranian militias.
The headline of a Bloomberg article Monday blared: "Iran's Forces and U.S. Share a Base in Iraq."
But buried within the story was an item that Lopez found significantly more alarming.
According to the report, U.S. troops are not just cohabitating with Iran's Shiite militia units, "But the U.S. is flying close air support missions for those forces."
"Fighting on the same side of anything that includes this jihadist Iranian regime ought to be unthinkable," Lopez told WND.