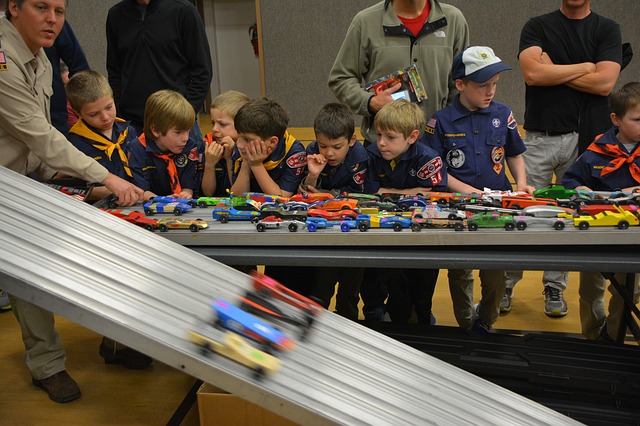 The Boy Scouts of America's 80-member board voted Monday to approve a resolution that lifts the organization-wide ban on gay adult leaders. Individual scout units will be able to set their own policies regarding whether to allow gay men to lead scout troops.
The vote followed an impassioned plea in May by the Boy Scouts President Robert Gates, a former U.S. defense secretary, who told the group, "We must deal with the world as it is, not as we might wish it to be." Gates, an Eagle Scout, told leaders, "The status quo in our movement's membership standards cannot be sustained."
But the new policy won't prevent church-led scout groups from choosing adult leaders "whose beliefs are consistent with their own," the group said.
(Read the rest of the story here…)