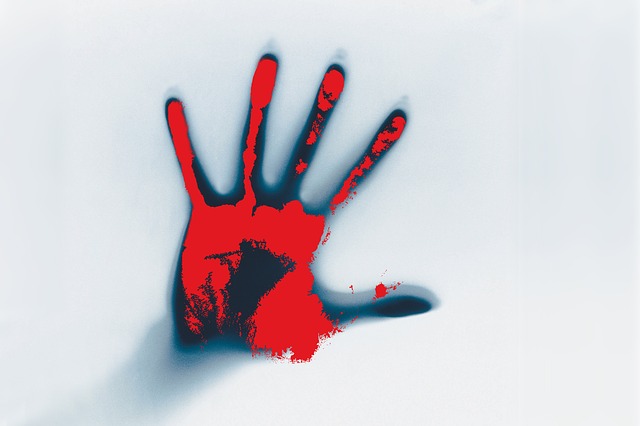 The brawl started about 7:15 p.m. Monday when about a dozen vehicles with Confederate flag supporters pulled up in front of the Statehouse and stopped in the middle of the street, Public Safety Department spokeswoman Sherri Iacobelli said in a statement.
About 10 of the flag supporters clashed with about 30 people who were on the Statehouse grounds protesting the flag, the statement said.
"The blood on my face, the blood in my teeth, the blood on my hands is no comparison to the Southern blood that runs through my veins," Joe Linder told CBS News.
(Read the rest of the story here…)