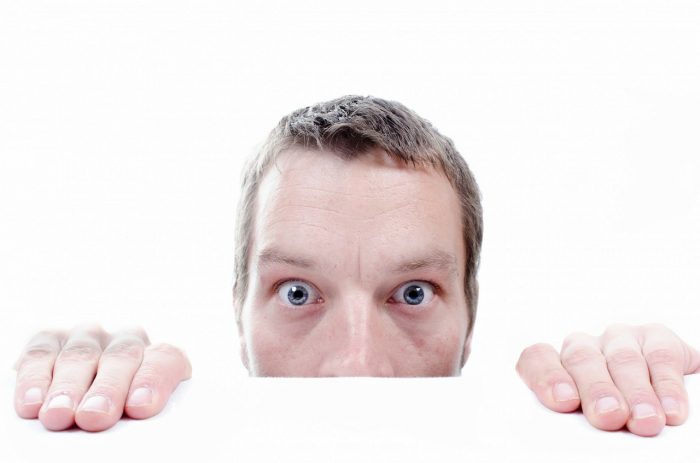 (Mediaite) The Daily Beast is working on a major story about sexual harassment and misconduct at NBC News, sources tell Mediaite.
The story involves varying allegations against senior NBC News executives, and relates to alleged misconduct from years ago as well as more current allegations against network brass.
One source told Mediaite that executives at NBC News are "panicked" by the reporting.
Major sexual harassment and misconduct scandal coming soon to NBC News, and no one deserves it more. Matt Lauer, Tom Brokaw. #TipOftheIceberg #MeToo

— MARK SIMONE (@MarkSimoneNY) August 10, 2018