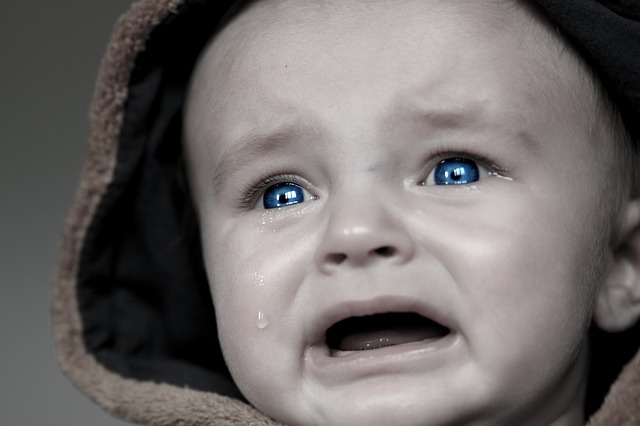 Hayden, who lives in Gloucester and is four months pregnant, said: "I want the baby to have the best.
"I'll be the greatest dad."
Dad-to-be Hayden found a sperm donor on Facebook to make himself pregnant after putting his gender change on hold.
Hayden, born a girl 20 years ago, had lived as a man for three years and was taking male hormones — but was desperate to have a baby.
(Read the rest of the story here…)