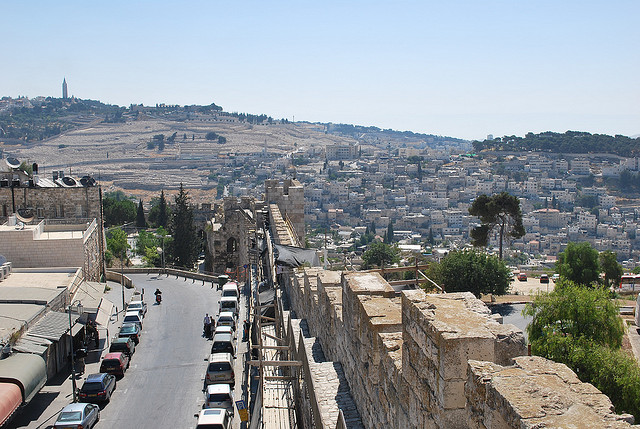 Britain's House of Commons voted in favor of recognizing a Palestinian state late Monday in a move that will not alter the government's stance on the issue, but that carries symbolic value for Palestinians in their pursuit of statehood.
Lawmakers in Britain's lower house of parliament voted by 274 to 12 to pass a non-binding motion stating: "That this House believes that the Government should recognize the state of Palestine alongside the state of Israel as a contribution to securing a negotiated two-state solution."
Britain does not classify "Palestine" as a state, but says it could do so at any time if it believed it would help peace efforts between the Palestinians and Israel. Government ministers were told to abstain and the non-binding vote will not force Britain to recognise a Palestinian state.
(Read the rest of the story here…)