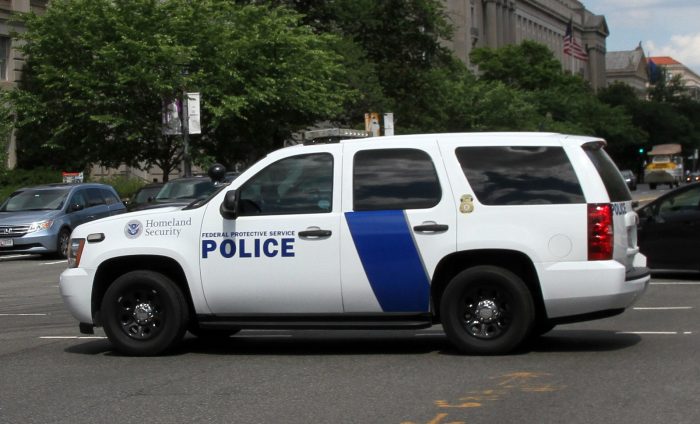 As the immigration crisis along the U.S. border with Mexico continues to get a tremendous amount of attention, Department of Homeland Security officials have increasingly become targets for frustrated liberals across the nation.
Here is perhaps the most disturbing example so far…
Around two dozen threat reports were issued in the past few days, primarily against Immigration and Customs Enforcement officers, according to the same official. Each of these reports is generally related to a specific online threat. All employees are personally contacted by DHS security if they are the target of a violent threat, the official said.

In one example, a senior DHS official living in the Washington. D.C. area found a burnt and decapitated animal on his front porch, according to an official with knowledge of the incident.

The uptick in threats comes amid multiple protests directed at ICE and Customs and Border Protection officers, as well as the DHS secretary.
Anger and frustration are starting to boil over all across the country, and what we have seen so far is just the beginning…