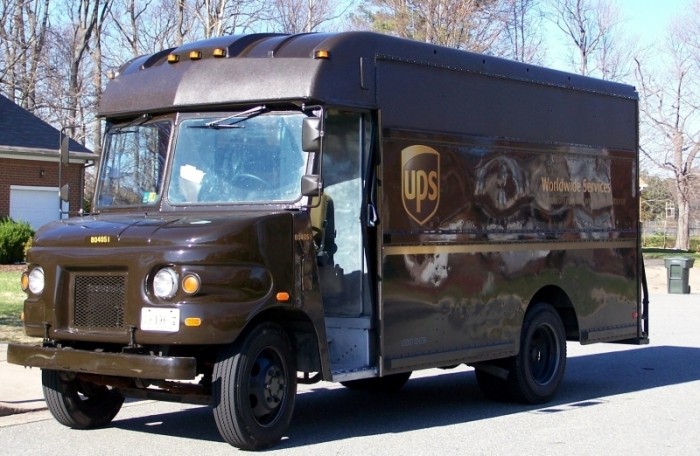 A UPS driver has been fired after a Houston homeowner posted a security video online showing the delivery man throwing a parcel over a gate and urinating against his house.
Ben Lucas only discovered what happened when he checked surveillance video after returning home on January 8 to find that his parcel had broken open and some of the items inside were damaged.
The video shows the delivery man walk up to Lucas' front gate. When the man realizes that the gate is locked he tosses the box over the fence instead of simply leaving the package on the ground.
(Read the rest of the story here…)