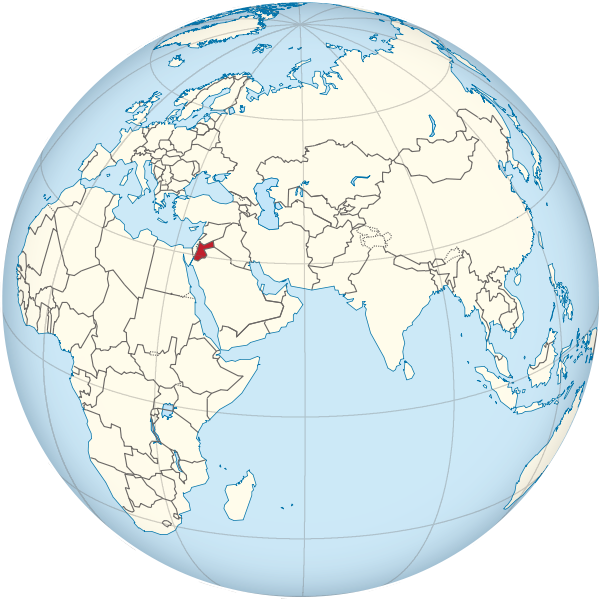 Ten people were killed after armed 'terrorists' in Jordan opened fire in what appear to be targeted attacks against tourists and police in Karak on Sunday.
A Canadian woman, seven police officers and two Jordanian civilians were killed in Karak, a tourist destination famous for its castle about 70 miles south of the capital of Amman, according to Jordan's general security department.
Shots broke out in different areas of Karak before the gunmen fled to the city's medieval castle, where several tourists inside were taken hostage.
(Read the rest of the story here…)