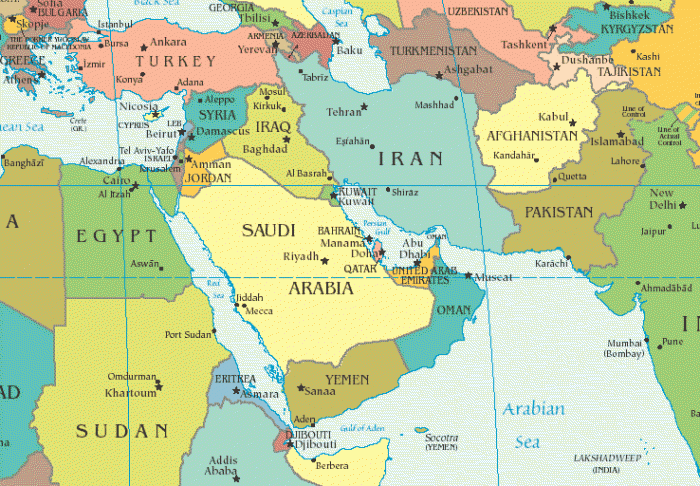 The US and Russia have adopted "Terms for a Cessation of Hostilities in Syria" and propose that a ceasefire start on Saturday at midnight Damascus time. Terror groups, such as ISIS and Al-Nusra, are not part of the truce.
According to the statement, the truce will "be applied to [all] those parties to the Syrian conflict that have indicated their commitment" to accept its terms. It will exclude Islamic State, Al Nusra Front and "other terrorist organizations designated by the UN Security Council."
The ceasefire plan also stipulates that other parties should indicate "their commitment to and acceptance of the terms for the cessation of hostilities" by no later than 12:00 (Damascus time) on February 26.
(Read the rest of the story here…)