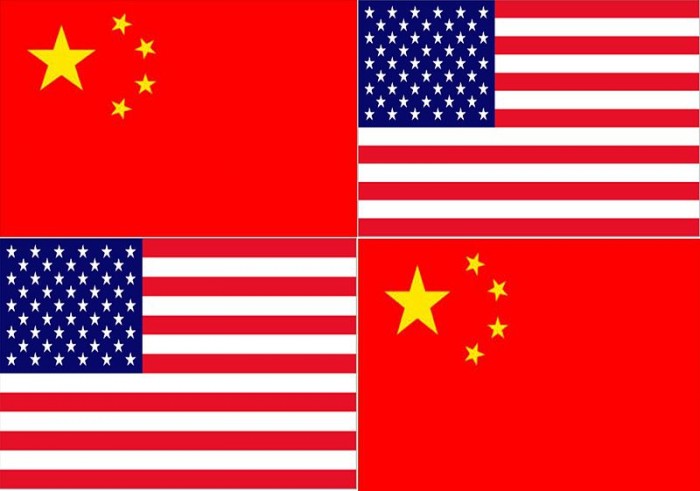 A QUIET battle lingering over the South China Sea just got a whole lot more dangerous after reports China tested hypersonic glide vehicles capable of carrying nuclear weapons.
The vehicle, dubbed the WU-14, was the fourth test of the missile in 18 months, RT News reports.
The weapon is extremely advanced and can travel at 10 times the speed of sound.
And it's ticking off the Americans.
The US has labelled the testing as an "extreme manoeuvre" amid tensions in the South China Sea, theSouth China Morning Post reports.
(Read the rest of the story here…)