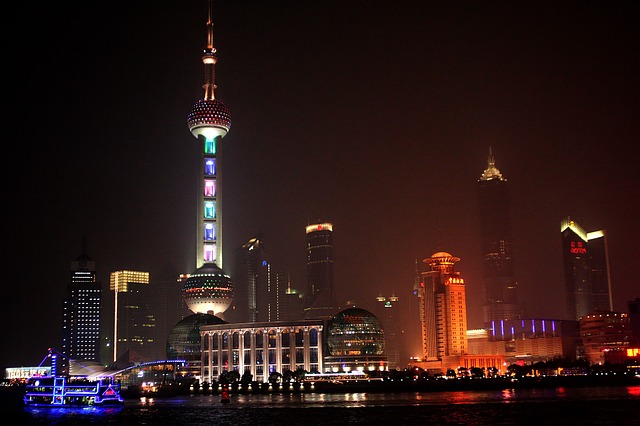 China is planning a new megalopolis that would be about the size of Kansas with a population six times larger than that of the New York metropolitan area.
Jing-Jin-Ji will connect Beijing, Tianjin and the Hebei Province – "Jing" for Beijing, "Jin" for Tianjin and "Ji," the traditional name for Hebei – to revamp China's economy in the north, the New York Times reported.
If it is realized, the new supercity will house 130 million people – larger than a third of the United States – across the three regions that span more than 82,000 square miles, or about the size of Kansas.
(Read the rest of the story here…)