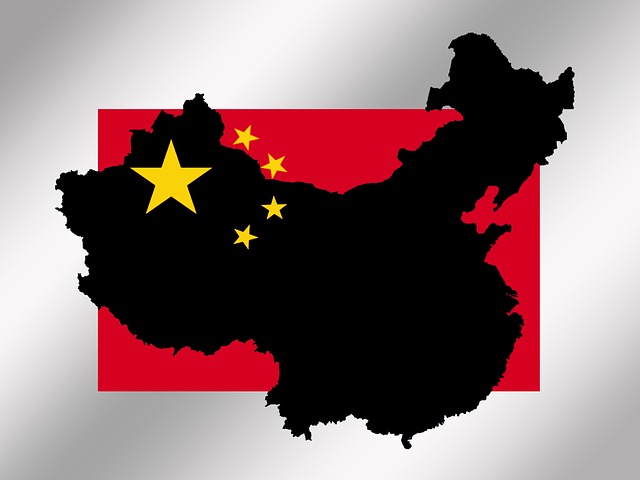 China's stock market had what traders call a "Dead Kitty" bounce on Thursday as the communist authorities dispatched police and security personnel to "encourage" insider-buying and to arrest short sellers. With the Chinese market still highly inflated even after falling $3 trillion in value, China took action last night to "nationalize" about $6 trillion in losses.
China is about to show its third straight quarter of negative real (after inflation) GDP growth. The nation had been relying on a stock market boom to play a "decisive role" in funding the nation's "Silk Road" reforms to transition to a consumer economy.
But as Breitbart News warned in "China's Lehman Brothers Weekend Begins," the "Red Dragon" has suffered a financial collapse equivalent in degree to the U.S. stock crash in 2008-9. Unlike the U.S., which used a formal government bailout to stabilize markets, the Communist Party instructed the nation's banks to use their own balance sheets to guarantee the current $8 trillion stated value of all of China's 2800 listed stocks.
(Read the rest of the story here…)