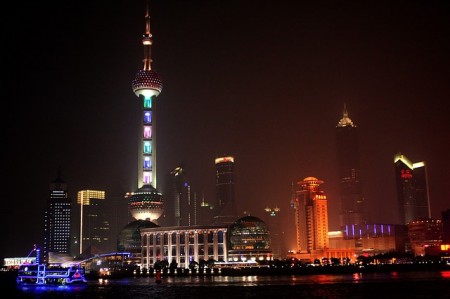 China is renewing and doubling its efforts to nationalize Christianity, a Chinese official recently announced.
"The construction of Chinese Christian theology should adapt to China's national condition and integrate with Chinese culture," Chinese state media quoted Wang Zuoan, director of the State Administration for Religious Affairs.
The reason for the initiative?
"This will encourage more believers to make contributions to the country's harmonious social progress, cultural prosperity and economic development," explained Gu Mengfei, deputy secretary-general of the Three-Self Patriotic Movement, a state-sanctioned umbrella organization for Protestant churches.
(Read the rest of the story here…)