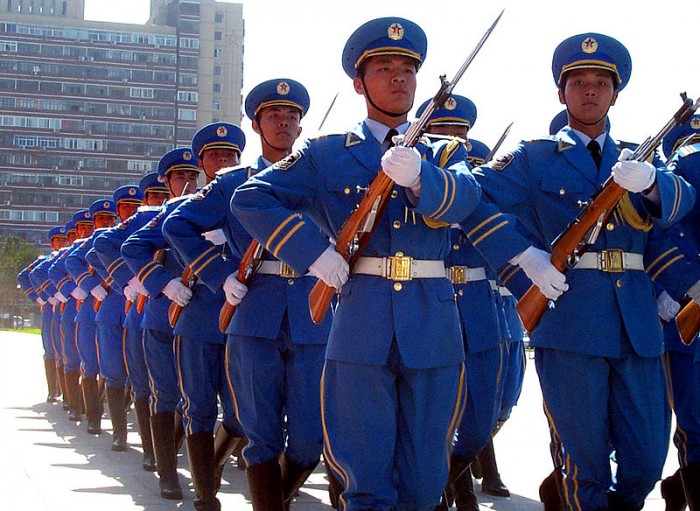 In a new analysis by Richard Fisher and James Hardy, IHS Jane's reports that "A series of Chinese military exercises between late May and early June showcased the ability of the People's Liberation Army (PLA) to project land, air, and naval power into the area around Taiwan."
The exercises demonstrated the People's Liberation Army's plan to use civilian ships during emergencies to help boost its forces.
"To compensate for the relatively small size of its formal naval amphibious transport fleet the PLA has co-funded construction of a large number of ferries used by civilian companies. They will be made available to the PLA during emergencies and are a frequent element in civil-military transport exercises," Fisher and Hardy write.
(Read the rest of the story here…)