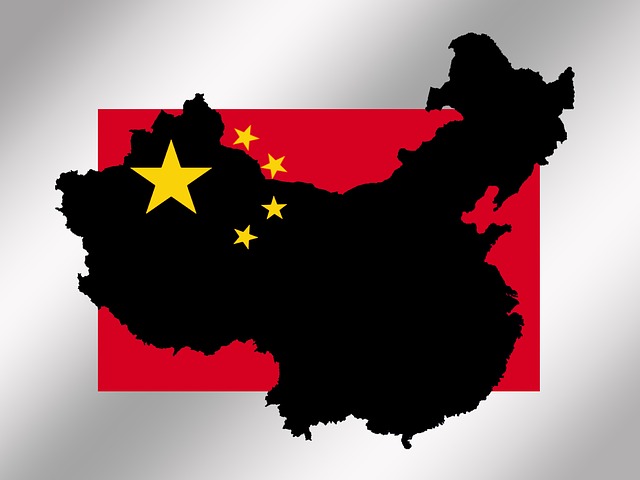 The first general meeting of the Global Internet Governance Alliance (GIGA) council was held here Tuesday to discuss key issues related to international cooperation on Internet governance while highlighting China's role.
Brazilian President Dilma Rousseff had called for a just and equal global Internet environment and regarded China as the "key factor to the success of global Internet governance," said Fadi Chehade, president of the Internet Corporation for Assigned Names and Numbers (ICANN).
Rousseff had suggested he find Chinese partners for cooperation, Chehade said.
(Read the rest of the story here…)