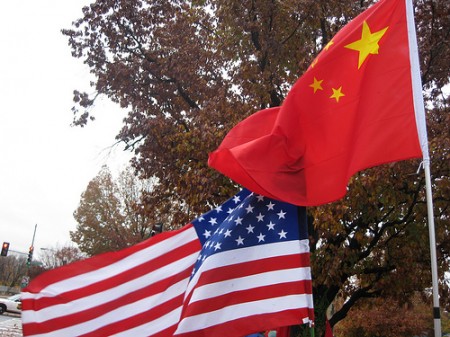 Chinese-made cars will be making their way to the U.S. next year, and guess which company is going to start exporting them to our shores?
A Chinese company, of course.
Chinese-owned Volvo's parent company, Zhejiang Geely Holding Group, will begin exporting its S60L from China to the United States as early as next year, according to a Reuters report which quoted a senior Volvo executive.
Volvo is trying to take advantage of two new Chinese factories that will make up an export hub to send vehicles to the U.S. and Russia. Sales have been slumping in the U.S. for Volvo since Ford sold the brand to Zhejiang Geely Holding Group in 2010. Volvo's sales in the U.S. fell 10 percent in an automotive market that grew 5 percent.
(Read the rest of the story here…)