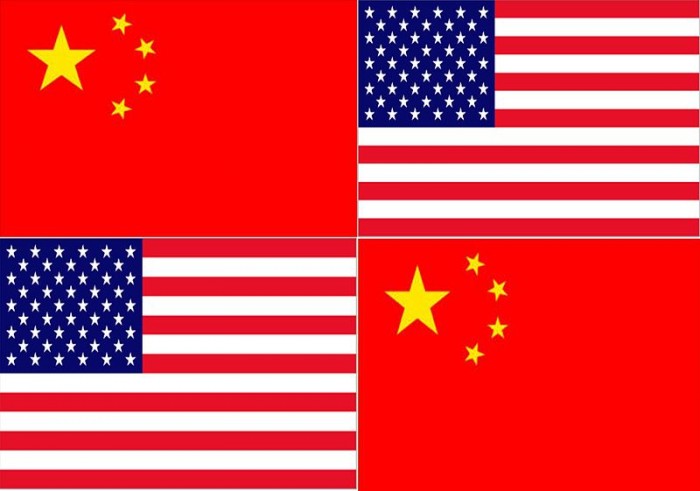 State-run Chinese tabloid Global Times warned U.S. President-elect Donald Trump that China would "take revenge" if he reneged on the one-China policy, only hours after Taiwan's president made a controversial stopover in Houston.
Taiwan President Tsai Ing-wen met senior U.S. Republican lawmakers during her stopover in Houston on Sunday en route to Central America, where she will visit Honduras, Nicaragua, Guatemala and El Salvador. Tsai will stop in San Francisco on Jan. 13, her way back to Taiwan.
China had asked the United States not to allow Tsai to enter or have formal government meetings under the one China policy.
(Read the rest of the story here…)