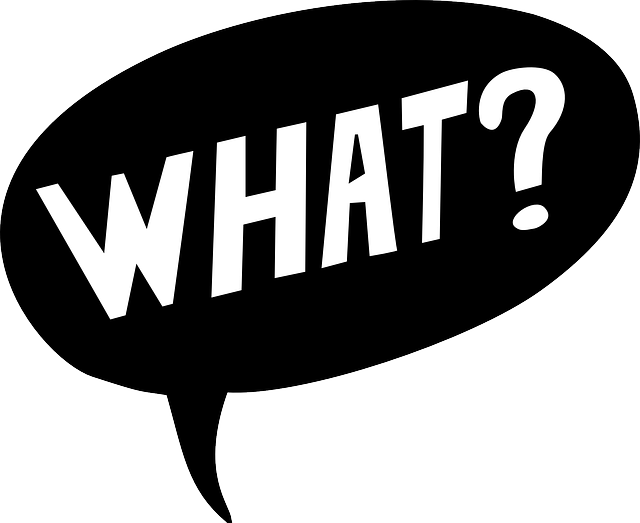 A Christian university in Texas has created a prayer room for its Muslim students.
The Methodist-affiliated McMurry University dedicated the space in one of the school's residential dorms for its Muslim students' daily prayers.
Before its creation, Muslim students met for prayer in a nearby hotel, a student who helped establish the new prayer room told The College Fix in an interview.
(Read the rest of the story here…)