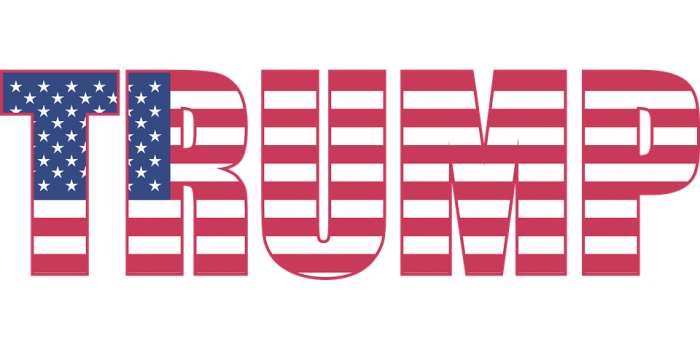 "What I do find outrageous is equating intelligence community with Nazi Germany," Brennan said. "I do take great umbrage at that."
Brennan also questioned the message it sends to the world if the president-elect broadcasts he does not have confidence in the United States' own intelligence agencies.
For months, Trump had publicly doubted U.S. intelligence conclusions that Russia was behind cyber attacks against Democratic political groups before saying in a news conference on Wednesday that he thinks Russia was behind the hacking.
(Read the rest of the story here…)