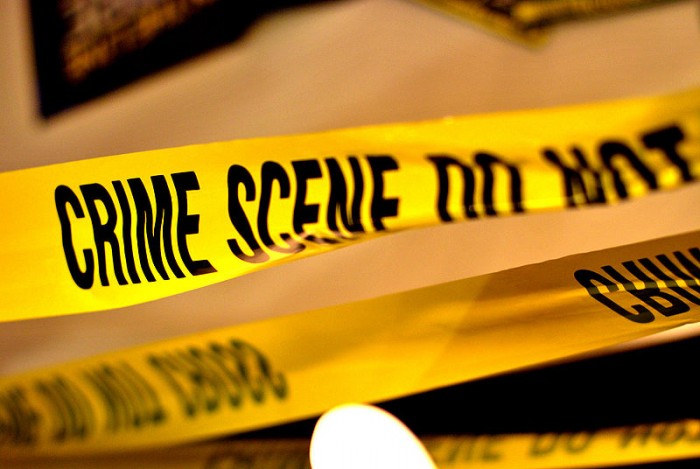 Just one day after a Cincinnati police captain insisted that the beating of a white man at the hands of black youths was not race-related, the department's chief asked prosecutors to purse hate crime charges against the attackers.
A police incident report filed in the aftermath of the brutal beating that left 27-year-old Christopher McKnight, from Indiana, lying bloodied and unconscious on a Cincinnati sidewalk described the attack as an 'anti-white' crime.
But on Monday, Captain Mike Neville dismissed the reporting officer's assessment of the incident as 'incorrect,' denying that the attack on McKnight was racially motivated.
(Read the rest of the story here…)