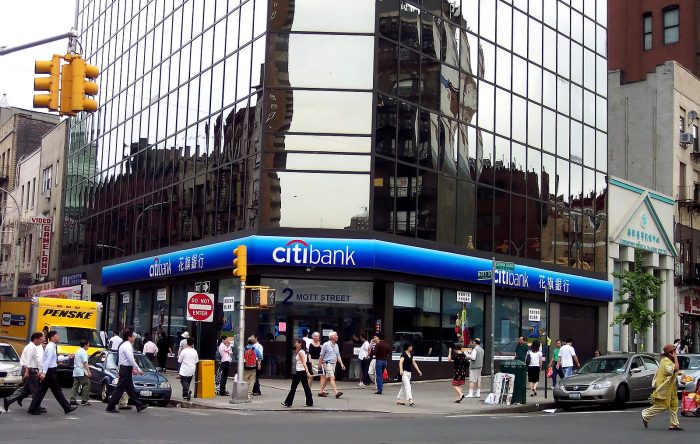 Yes, the big banks really do manipulate financial markets, and here is a perfect example…
Citibank will pay a huge fine for manipulating an important interest rate.

The bank settled with attorneys general in 42 states for $100 million. Following an investigation, the states said Citibank manipulated Libor, a benchmark interest rate that helps set lending rates across the world.

Citibank made millions of dollars of gains from its "fraudulent conduct," the attorneys general said.
Will a judgment of this size encourage the big banks to start behaving themselves?
We shall see…