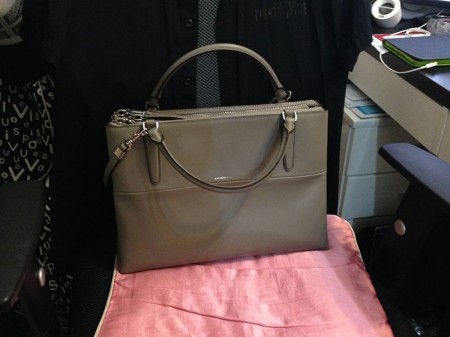 Upscale retailer Coach said Thursday it would close 70 stores over the next year and announced a bleak outlook for its business.
The stock tumbled 9%.
The move will shutter about one of every eight North American retail locations it operates. The company will also renovate key locations.
Coach's handbags sell for several hundred dollars to mostly upper-middle class customers. Sales recovered after the Great Recession, but have since slumped, dropping 7% in the most recent quarter.
(Read the rest of the story here…)