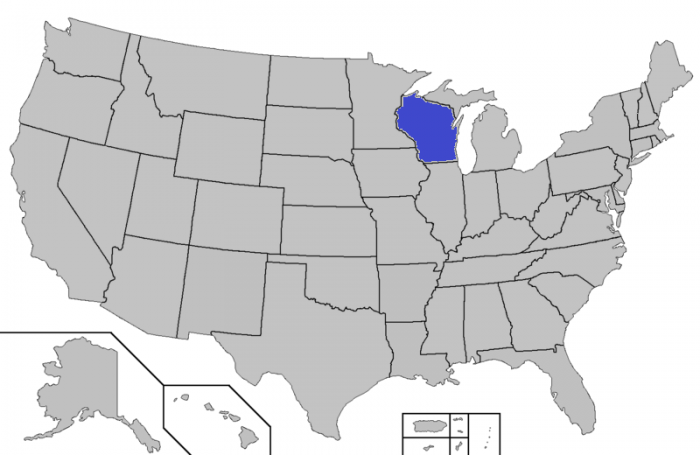 Wisconsin's historic presidential recount ended Monday resulting in a net gain of 131 votes for President-elect Donald Trump over Democrat Hillary Clinton, the Wisconsin Elections Commission said.
Trump added 844 votes to his total for the Nov. 8 election, while Clinton added 713.
Overall, the commission said, voters cast 2.976 million ballots. The recount resulted in a net increase of 837 ballots.
(Read the rest of the story here…)